I stumbled upon this book on Kickstarter for some reason I did not pledge for this project but when I heard that they were sending out advanced copies I had to get hold of one and  I was kindly sent an ebook which I have finally got around to finishing.
I am posting this to coincide with the #timetotalk mental health has a lot of stigma and still people aren't getting the right help that they need, more on this below the review.
My Review
There are so many self-help books about anxiety it's easy to get bogged down with their facts and advice, or the miracle cures that say buy me and all will be well! This book is a perfect antidote to all that, not that there's anything wrong with self-help books but if you are constantly trying to find the right one to help you, they're not helping. Take a break from all that and read this book and know you're not alone.
This book has poems, stories, art and essays featuring individuals experiences with anxiety.
I have so much respect for these brave people. They are excellent writers you feel as though they're sitting next to you and telling their stories just for you, interesting and engaging stories.
The Mania of Wakefulness by Sarvat Hasin is a personal account of the problem of not being able to sleep, often caused by anxiety or an over active mind, this story discusses solutions that have and haven't worked. Crossing Borders by Nicole Froio educated me with a story about how it feels to be a Latina crossing the border into the US and the UK. Coast In Breezes by Hannah Williams such a well written, atmospheric, almost poetic, honest read.  Stress Reduction for Companion Birds by Elf Goldstone is so creative and perfectly illustrates the anxious state. The Alligator by Alice Slater is so visual and … I can't pick a favourite out of this collection. I could go on: every entry of this creative unique anthology is engaging and the quality of the writing is amazing! I'm sorry if I haven't mentioned what I like about all of the stories etc but they are all good and there's nothing I didn't like. You'll just have to buy a copy and see for yourself 😉 I couldn't appreciate the artwork on an ebook which is why I need a physical copy!
This is one of the most diverse books I have read and whilst I can't relate to everything (Black Girl Healing: Making It Better) the thoughts about anxiety are universal and I enjoyed reading these stories and being educated. I love to read about people who are from cultures other than my own, they are enlightening and it's important to learn about other peoples lives, to understand and get to know them. At the end of the day we are all people, we are the same!
I'd recommend this book to anxiety sufferers, so that they might not feel so alone and to those who know someone as it can help them to understand the complex goings on of the anxious mind. And for anyone who is intrigued or who wants to know more and educate themselves about this invisible but often debilitating and hurtful thing that is anxiety: which has many forms from panic attacks and OCD to GAD where worry and overthinking can dominate almost every thought.
You can buy this book from the publisher: 3 of Cups Press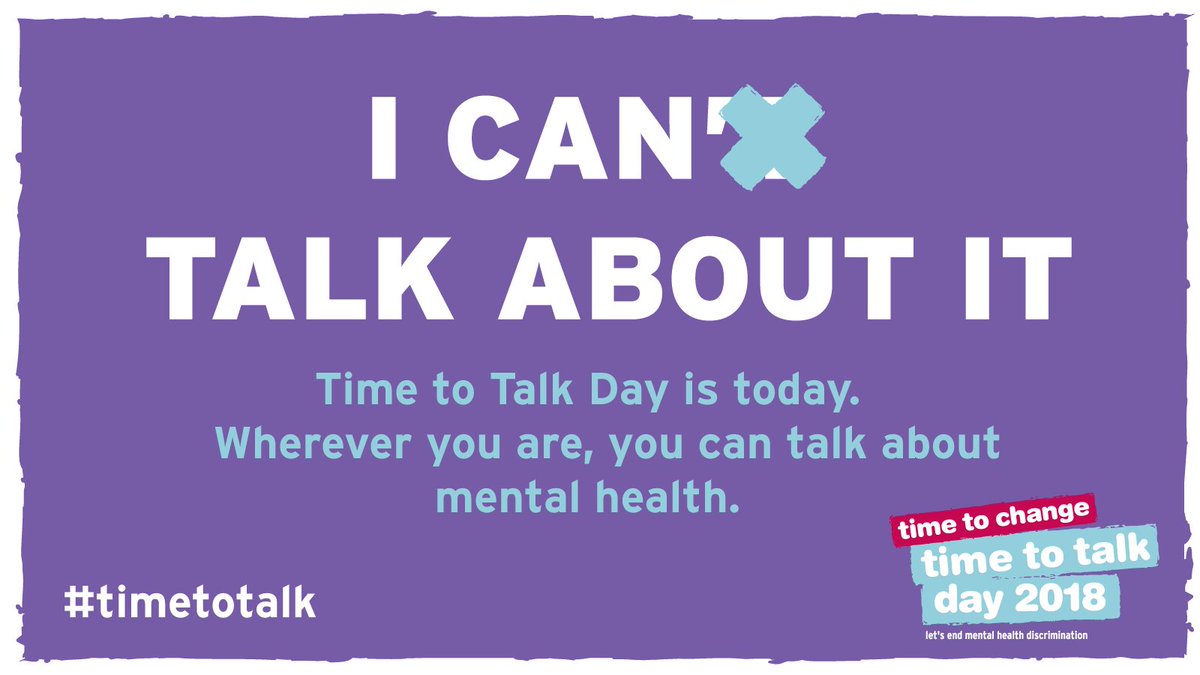 #timetotalk Day is about *everyone* having conversations about mental health, so that people with mental health problems feel less ashamed and isolated.

Follow #timetotalk and see examples from around the country on our website: https://t.co/MhTWChQxPc pic.twitter.com/bisgy24Dei

— Time to Change (@TimetoChange) February 1, 2018
Talking about problems can be hard. I was going to just post this review but it's #timetotalk day. So I thought I'd share:
I am a worrier.
I overthink everything- terrible at making decisions.
I worry about saying the wrong thing, I used to be shy and that is still there at the back of my brain making me question my social interactions (sometimes).
I have a little bit of OCD!
I sometimes get stressy.
My brain can be too active so that I am thinking about things, even just blog posts or story ideas and this might keep my awake.
If reading this you feel the same or you have a mental health issue I'm sending positive thoughts you're way. 🙂