I'm shopping for a desk for the first time ever. Never really had my own writing space before, the space to be organised and keep all my files and papers. And more importantly a place for my laptop and typewriter. Neither have a proper home at the moment. They've never had a proper home.
Where to buy?
I don't think you can buy desks in shops these days so online is the only option. I thought about IKEA but searching on there brought up desk legs and worktops 😂 which tried my limited patience.
The ideal desk is probably something vintage, to suit my vintage typerwriter something like these: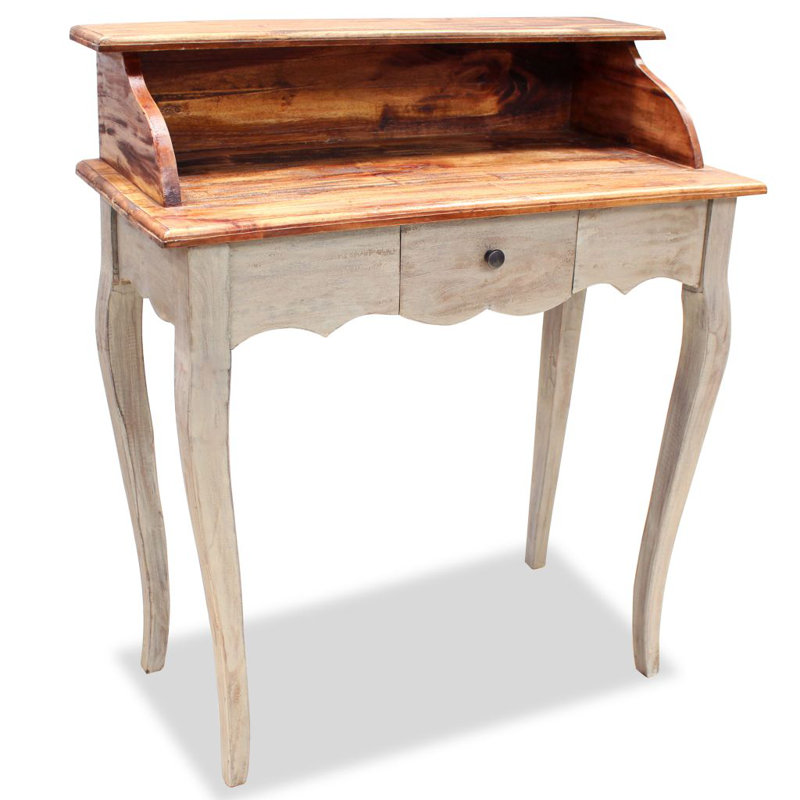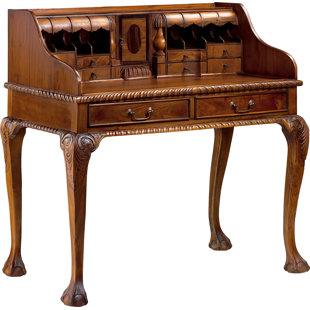 Maybe? I found these on Wayfair, it you search on Pinterest you can find even more of these types of desk… a writer's dream…
But I can't decide if I want a vintage style or something more practical. This one seems to have the vintage style: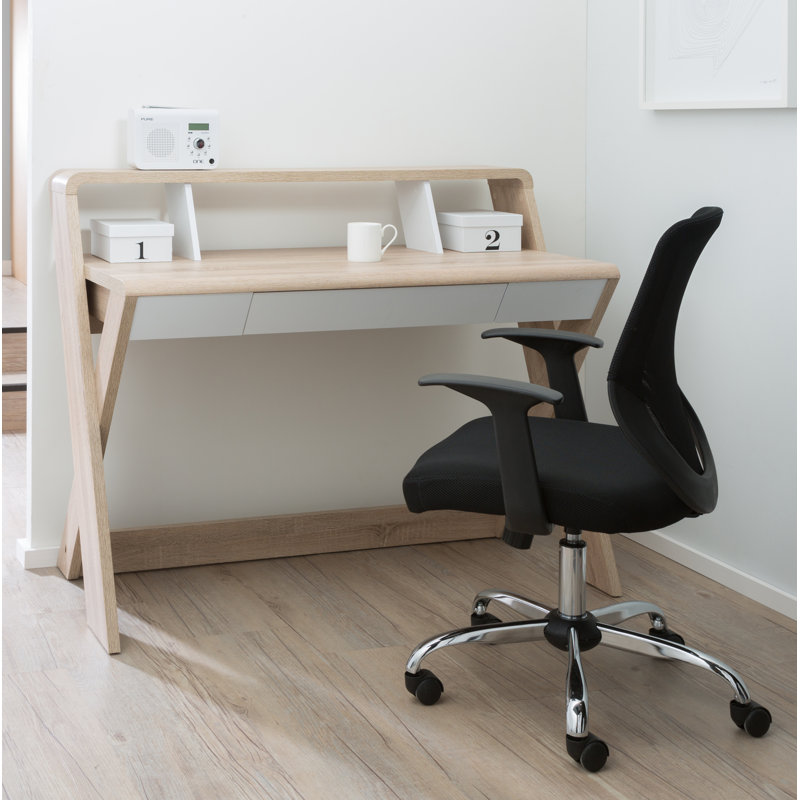 But then others have more space for storage: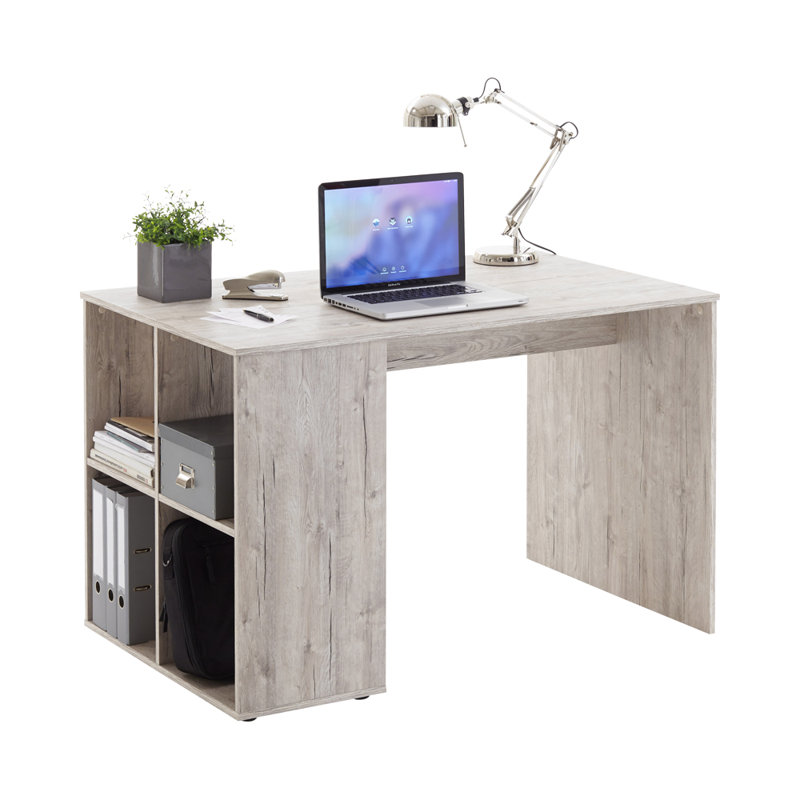 I've got some time before I need to buy one-when I move- so no rush yet to make a decision. Can't wait to finally get my own space.
I need one big enough to keep my laptop and my typewriter  but I haven't even thought about how big it would need to be.
Do you have a designated writing space or desk? Share your links in the comments 😀 Recommendations appreciated.